Sign up for our free newsletter
Services
The Center for Creative Lifestyles

The Center offers short-term treatments that are psychodynamic and goal-oriented. CCL is staffed with Licensed Clinical Social Workers and Certified Alcohol and Drug Counselors. We accept male and female patients of all ages and ethnicities. Our fees for services are $175 per hour, and we also offer a sliding scale. Drug testing is available, at rates of $60 for lab determined results and $20 for quick results (we'd be happy to explain the difference.) In addition, drug testing quick testers (1 minute results) are also available. Please call us at (973) 226-4773 for more information and phone screening. Evening hours are available.
Speaking Engagements, Consultations Offered and Literature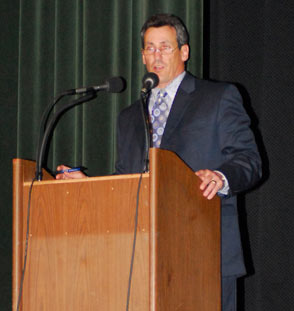 The lecture workshop or dialogue can be geared to a specific audience and setting. The following list is a sample of the workshops we have presented:
School presentations for Elementary, Middle and High schools staff on: alcohol and drug policies, HIB Harassment Intimidation and Bullying, cyberbullying, Mental health related concerns, crisis management, threat assessments and grief reactions in schools.
"Dating 101 for Parents": a dialogue with parents on dating issues and concerns about our children, Glenfield Middle School, Montclair, NJ (Read Testimonial)
"Sticks and Stones Can Break Your Bones but the Names Will Always Hurt You." Dealing with bullying and bystanders and the victim.
Survival guide for parents and middle school students transitioning to high school.
Survival guide for school teachers and counselors dealing with classroom behaviors.
Questions parents should be asking their teens and pre-teens before it's too late.
Middle School Tobacco Showcase Montclair, NJ. How to establish a complete school-wide tobacco educational program to include all students, staff and parents.
Establishing effective programming for your schools Suicide Prevention, Alcohol and Drug Education, Bullying Intervention and prevention programs.
Staff trainings for school systems on various topics including suicide, alcohol and drugs most policy issues covered.
School responses to student alcohol and drug use.
Please call for more information and fee structure.