Sign up for our free newsletter
About Us
Andrew D. Evangelista, Director/Counselor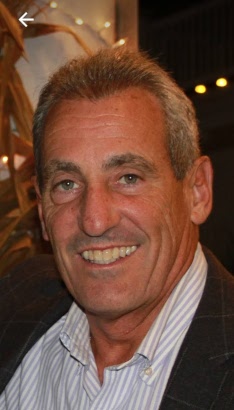 Andrew D. Evangelista is the founder and owner of The Center for Creative Lifestyles (CCL), which first opened in 1979. He is a Licensed Clinical Social Worker (LCSW) and Licensed Certified Alcohol and Drug Counselor (LCADC), Disaster Response Crisis Counselor (DRCC), Certified School Social Worker, as well as a Substance Awareness Coordinator (SAC). In addition, he has also worked as a student assistance counselor in school systems for over 32 years, in both middle and high school. Mr. Evangelista also has experience in hospital settings, mental health agencies, alcohol and drug rehabilitation and school settings networking with community resources. Andrew is also the director of the CCL educational and product division which supplies counselors in school settings with assessment materials, group counseling cards and various products for out-patient school and classroom counseling experiences. He has authored a workbook/ journal for adolescents and teens that will be available in the fall of 2015. (See our products online)
Cassie Porter

Cassie Porter MA, is a recent hire with experience working primarily with adolescents. Ms. Porter has experience with the developmental difficulties of adolescence, running social skills groups, and teenage girl issues. She received her Master's Degree in Clinical and School Psychology from Montclair State University and is a Certified School Psychologist in the State of New Jersey.
The Center for Creative Lifestyles
The Center offers short-term psychodynamic therapy with a goal-oriented approach. CCL is staffed with Licensed Clinical Social Workers and Licensed Certified Alcohol and Drug Counselors. We accept male and female patients of all ages and ethnicities. Please call us at (973) 226-4773 for more information.